education requirement

If you have been a notary for almost 4 years, it is time to renew your notary commission! We're here to help you through every step of the way.
Read more

PAN's instructors will be hosting a webinar all about Remote Online Notarization (RON) on Friday, March 25th! We will be discussing RON and answering questions.
Read more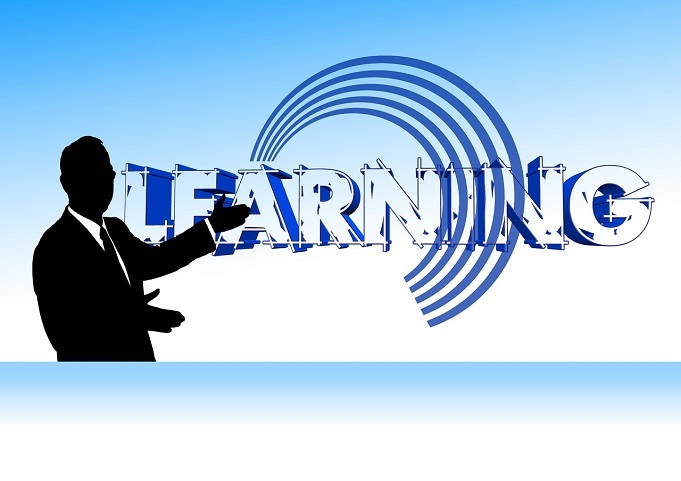 All notaries are now required to successfully complete three hours of notary education. This includes individuals who were exempt from education because they were notaries on July 1, 2003.
Read more
BLOG SEARCH
LATEST BLOG POSTS