notarial act

More often than not, customers do not know what type of notarization they need. If the document doesn't have the proper notary wording to indicate what act to perform, your customer has to choose a notarial act to be performed. But how can they choose if they don't understand?
Read more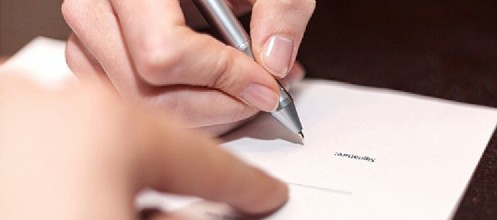 Witnessing or attesting a signature authorizes a notary to witness or attest a signature.
Read more
PAN addresses confusion about the notarial act - witnessing or attesting a signature.
Read more
Everything you need to know about acknowledgments.
Read more
Tips to help you recognize an affidavit.
Read more
BLOG SEARCH
LATEST BLOG POSTS