notary education requirement

Many new members may wonder: what is it like to become a notary public in Pennsylvania as a PAN member? PAN employee and member Angel Dulick describes her experience.
Read more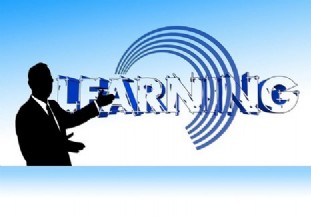 In Pennsylvania, all notaries are required to obtain notary education.
Read more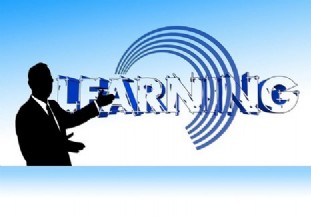 Three hours of state-approved notary education is required for ALL first-time and renewing notaries.
Read more
Former grandfathered notaries who have since taken PAN's education seminars have responded positively.
Read more
All notary applicants are now required to take three hours of notary education every four years.
Read more
What is the education requirement under RULONA, effective October 26, 2017.
Read more
BLOG SEARCH
LATEST BLOG POSTS