notary public

Individuals who have a Person with Disabilities Parking Placard now have the option to renew, receive a replacement, or update their address on their permanent placard online.
Read more

Lemmon Notary & Tax Services is seeking to hire dedicated employees with experience as a Notary Public and and Title Agent.
Read more

A notarization indicates to the receiver of the document that the signer appeared before a notary public, was identified, and signed the document. The notary's official stamp and signature indicate that the notarization was performed according to the law.
Read more

All signing agents are notaries, but not all notaries are signing agents. A notary's duties stop at performing notarial acts.
Read more

All Pennsylvania notaries public are required to keep a current office of record mailing address on file with the Department of State. Your office of record address is where the Department will send any official notices or letters.
Read more

Notaries have been an integral part of our society for decades.
Read more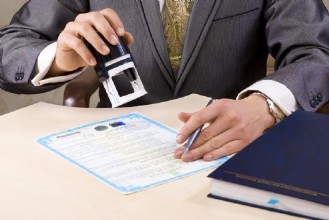 Even if you have been laid off, remember, you are still a notary.
Read more
BLOG SEARCH
LATEST BLOG POSTS