Bonds and Insurance

The difference between your notary bond and errors and omissions insurance. Why E&O insurance will protect you financially.
Read more
A notary bond and E&O Insurance does not cover fees or penalties ordered by the Department of State for violations against the notary public law.
Read more
It's important to understand what an E&O insurance policy coves and what it doesn't cover.
Read more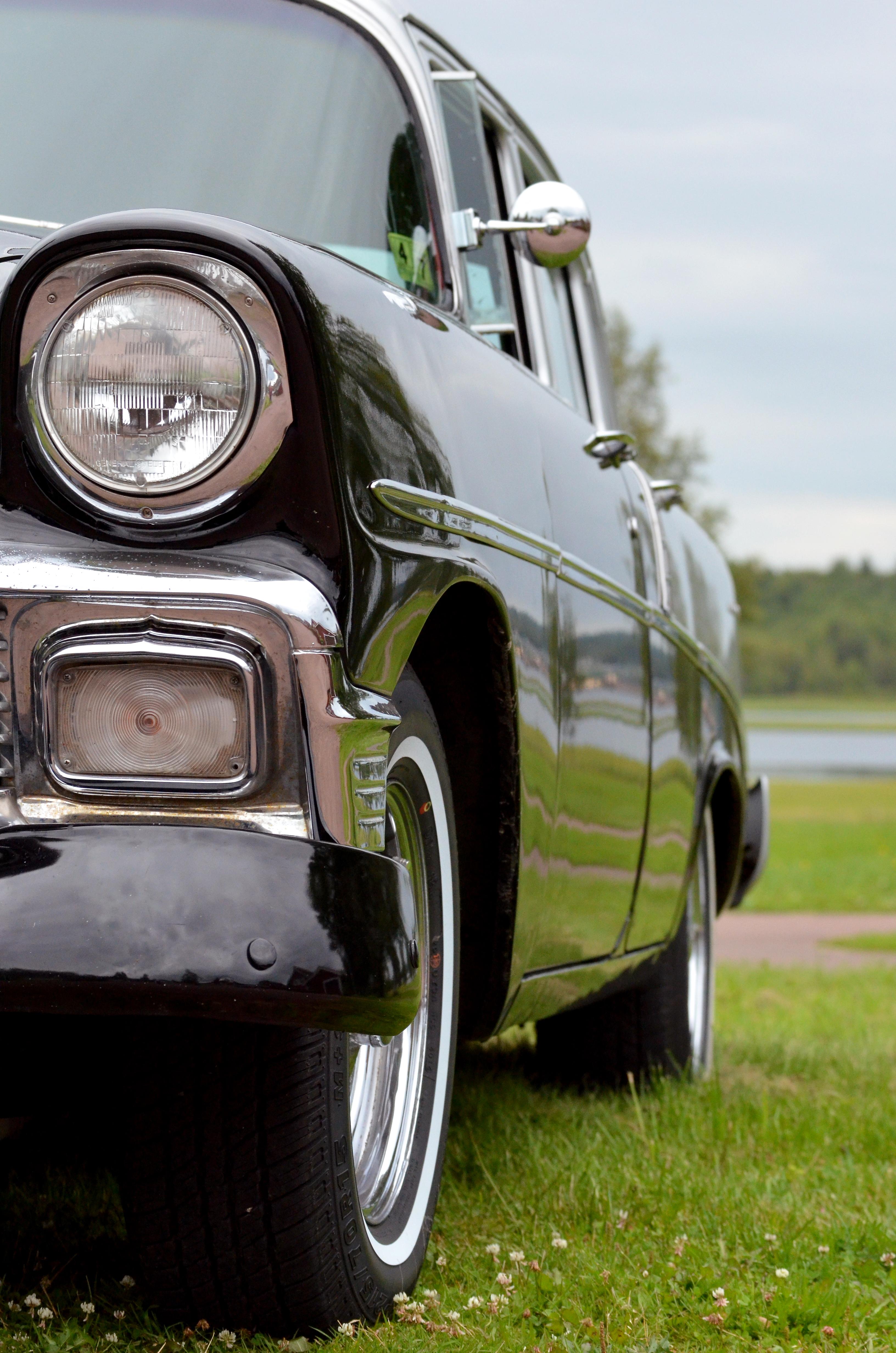 Beware of fraudulent motor vehicle insurance identification cards.
Read more
Everything you need to know about Errors and Omissions Insurance.
Read more
BLOG SEARCH
LATEST BLOG POSTS