PAN

If you have been a notary for almost 4 years, it is time to renew your notary commission! We're here to help you through every step of the way.
Read more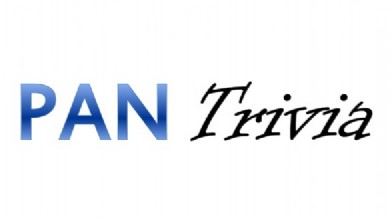 Join us on Facebook for our monthly PAN Trivia contest.
Read more
PAN's third annual charity auction raised over $2,200 for a western Pennsylvania veterans program.
Read more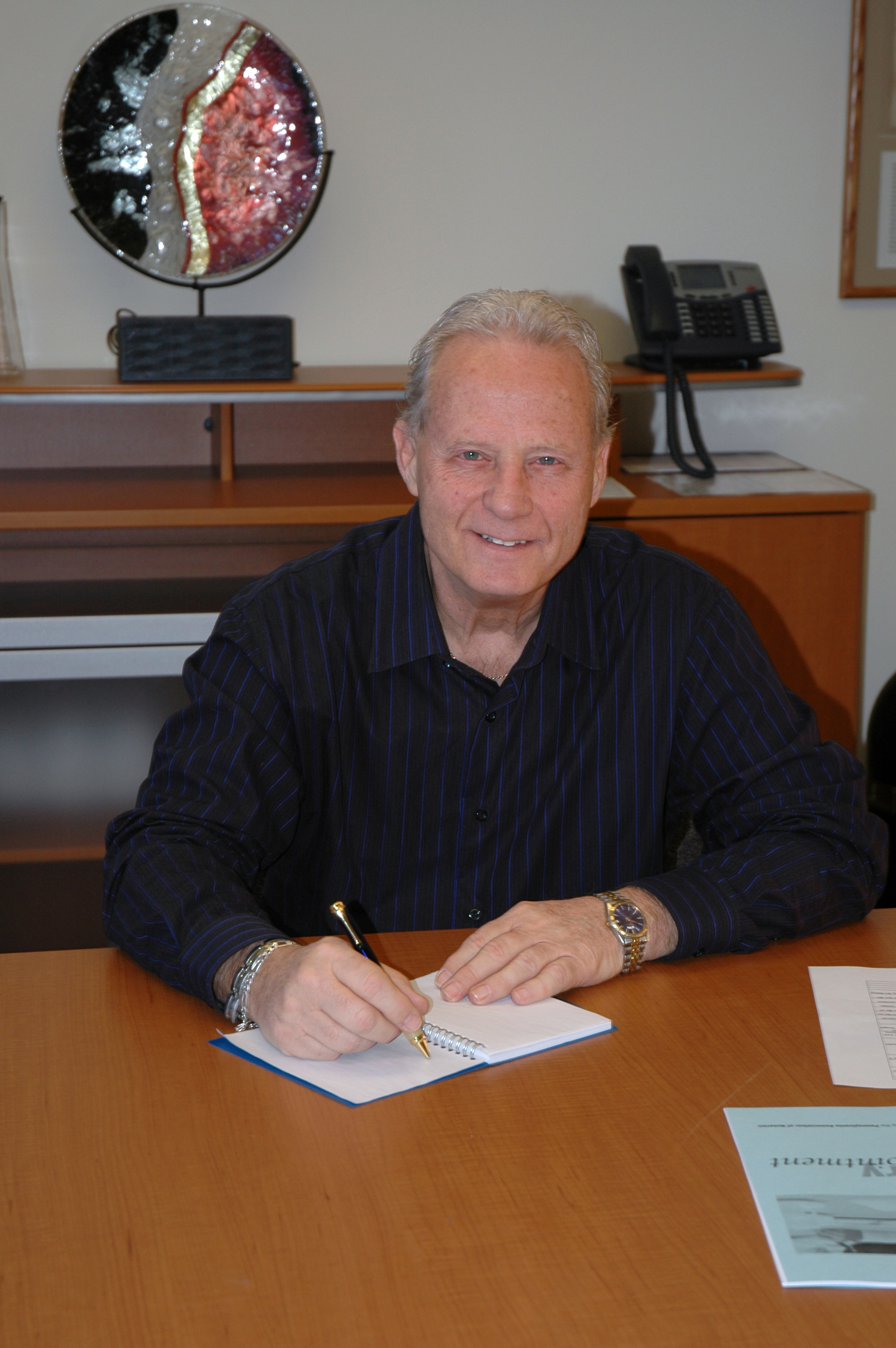 PAN is saying goodbye to long-time Instructor Barry Lynch who is retiring on June 2.
Read more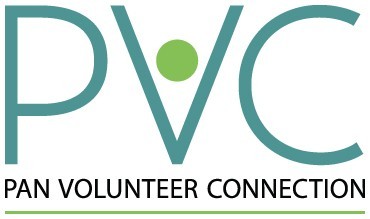 Our new program - PVC - PAN's Volunteer Connection - your pipeline to volunteer opportunities.
Read more
BLOG SEARCH
LATEST BLOG POSTS