Did Your Commission Expire in the Middle of the Application Process?
Stuff happens, like work and family obligations. Then suddenly, you remember that you need to renew your notary commission before it expires.

What are you supposed to do if your commission expires in the middle of the application process? Put your seal and register away in a secure place and do not notarize.

Receiving your Notice to Appointee letter from the Secretary of the State does not mean that you may begin notarizing. The Notary Public Law requires that you appear before the recorder of deeds to record your bond and take the oath of office to be considered a commissioned notary. You must appear within 45 days of being appointed or your commission will be declared null and void and you'll have to start the application process over again.

Remember to register your signature with the prothonotary as well. This step is also required by law. Give yourself at least six months to complete the necessary reappointment procedures.

If your commission expires before you are reappointed, do not touch that seal.
BLOG SEARCH
LATEST BLOG POSTS
Renew Your Notary Commission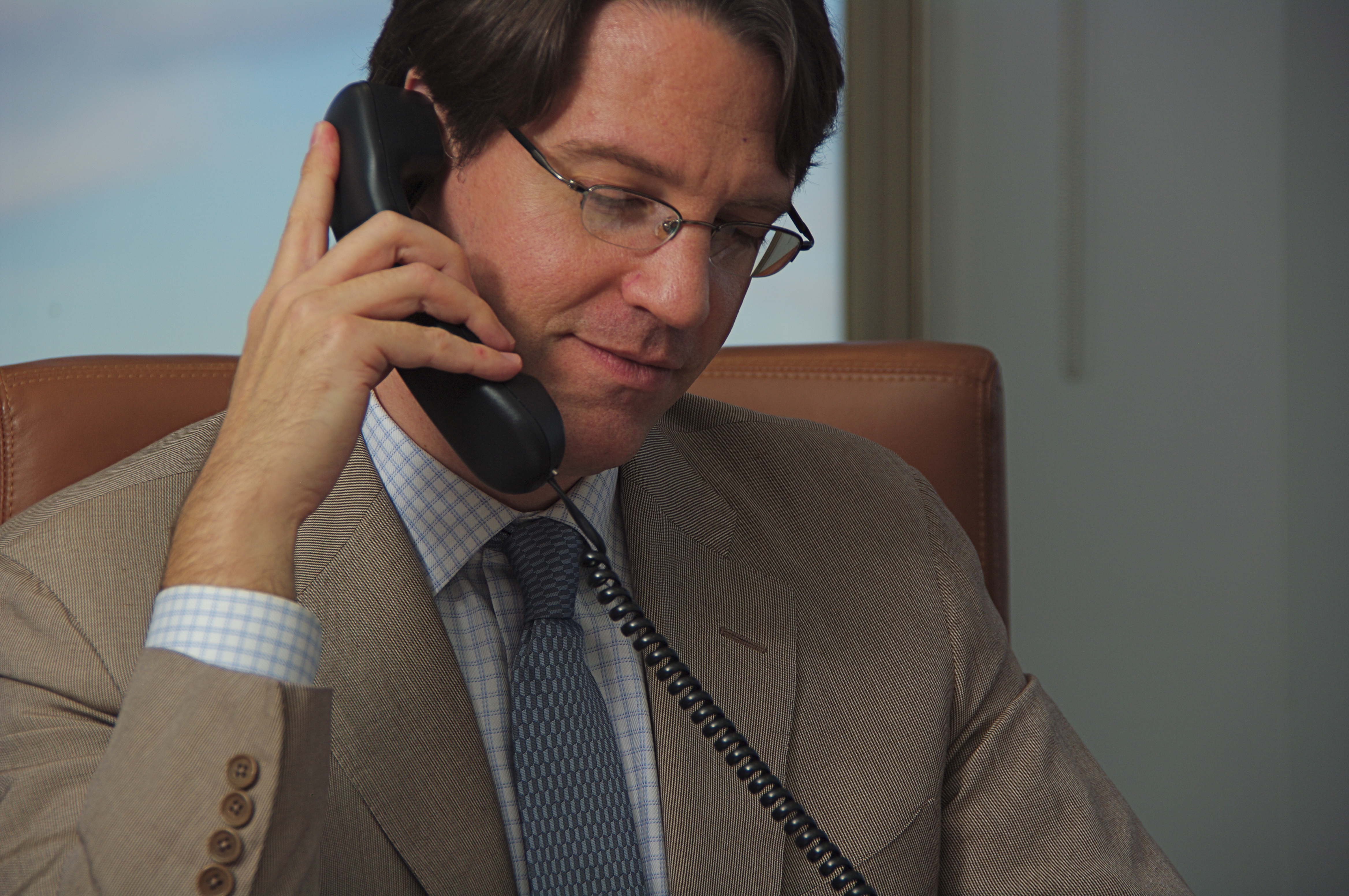 PAN takes the stress out of renewing your commission.